Partners
And thousands of happy customers, including:
Learn More
Pelident - developed for the dental professional.
We understand that taking care of patients isn't simple, but managing your practice with Pelident can be. Pelident is a software made to simplify managing a dental business and help offices grow in an increasingly competitive market.
Learn more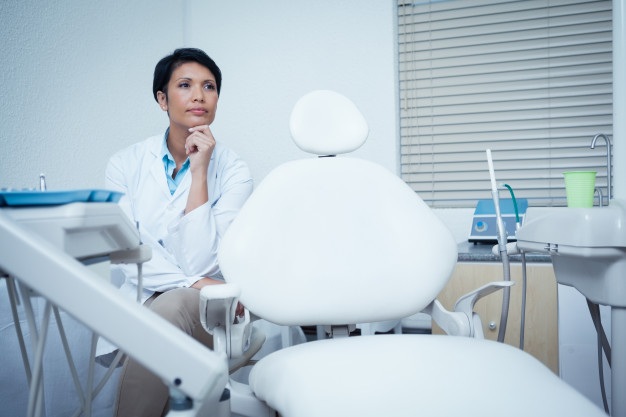 Features developed with the purpose of taking action
A new and innovative business management software developed exclusively to help dental practices flourish like never before
FEATURES